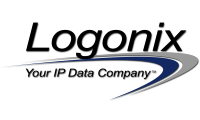 Contact Logonix Corporation
Our address and contact information:
Business Office Hours:
Monday through Friday from 8:00AM 12:00PM and 1:00PM to 5:00PM

Business Office:
Logonix Corporation
114 South Shady Lane
Macomb, IL 61455

Mail:
Logonix Corporation
PO Box 525 Macomb, IL 61455
Other:
Phone: 309-836-7343
Fax: 309-836-2430
Web: http://www.logonix.net/

You may send us an email message by filling out this form:
Note: all fields need to be filled in.
Copyright © 2023 Logonix Corporation. All rights reserved.