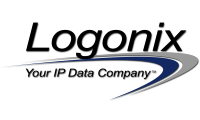 Logonix Sponsored Hotspots
Logonix Corporation sponsors many Internet "hotspots" in our service area. Participating businesses allow their patrons to connect to a standard wireless 802.11 WiFi access point in order to gain access to the Internet. The hotspots automatically configuring a customer's computer or handheld device with the proper technical details which will allow it to communicate with the hotspot's Internet access system.
Visit these participating businesses and freely surf the Internet while you are there!
Important Note: Standard SMTP email sending on port 25 is blocked to prevent spam. If you need to send email from a hotspot then you will need a valid account with an ESMTP server that uses port 587, or use a webmail account in a web browser.
Larry A's Pizza
Location: 1506 E Jackson St, Macomb
Phone: (309) 837-4999
SSID: Logonix Hot Spot

The Old Dairy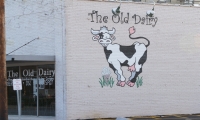 Location: 210 S Lafayette, Macomb
Phone: (309) 837-6700
SSID: Logonix Hot Spot

Digger's College City Bowl
Location: 123 East Adams, Macomb
Phone: (309) 837-1252
SSID: Logonix Hot Spot

Copyright © 2023 Logonix Corporation. All rights reserved.